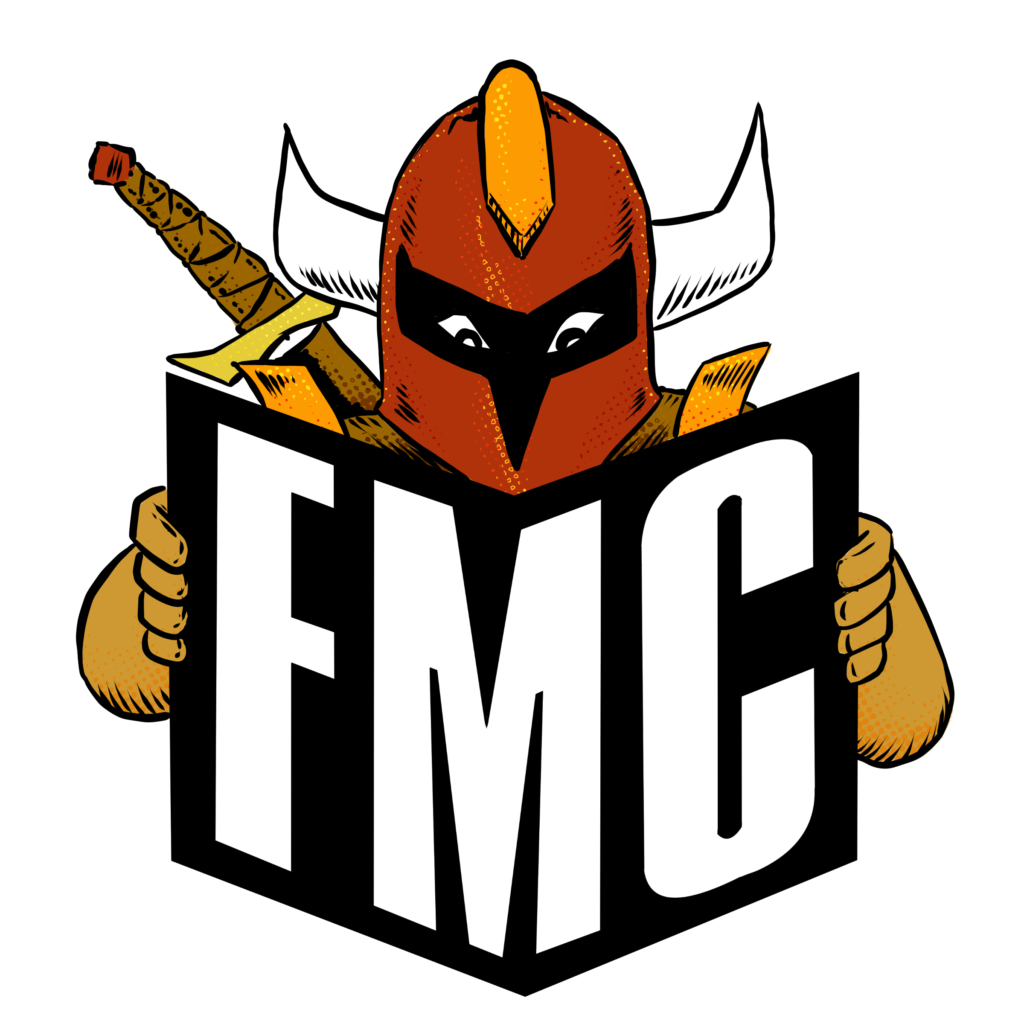 LINK TO THIS WEEK's SHOW – airing August 30th, 2023

Every week we will countdown the top 25 most popular trailers on FundMyComic.com based on the scores from you, the fans!
SCORE THE CURRENT LIST OF TRAILERS HERE!
If you're a fan, you can boost your favorites and if you're a creator, let us know about your fundmycomic trailer and we will boost it in the NEW RELEASE section of the show! (Any ties or disputes will be decided by a secret judge panel.)
Hosted by Hero Shack Press, this is an effort to raise up all the great projects on fundmycomic.com. While we are not officially affiliated with FMC with this show, we are part of their community, having funded the Great Cyclopian #5 in August, with #6 coming soon!